Quality never goes out of style!
The beauty of a well-crafted pure copper bath is their corrosion resistance means they are an investment piece for life. This is undoubtedly great news for the planet, however it does pose some questions about the ever changing tides of style. After all, a bathtub you love today, may not suit your style of tomorrow.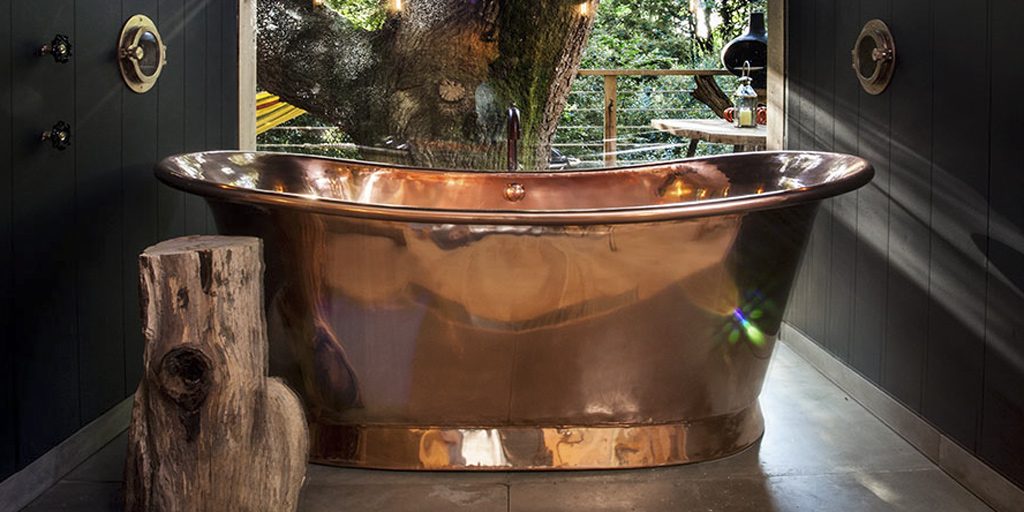 But here's the really clever bit….
As all of our bathtubs are hand finished bespoke to order by our on hand team of British Master craftsmen, we are able to change the finish of your bath as many times as your style choices decide.
Love your all copper Bateau but now crave a more industrial style? No problem! We can transform your bathtub into the perfect industrial–luxe center piece with an artisan tin finish.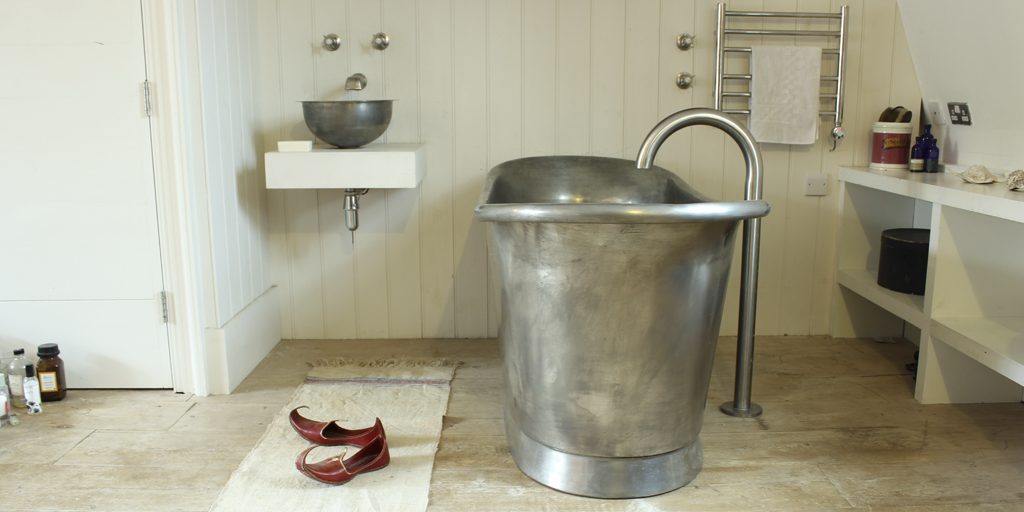 Tired of your aged copper traditional look and desire a flash of contemporary vibrant colour? Easy… we can enamel your existing bath in any shade from the RAL spectrum you choose, or paint using any hue you can imagine.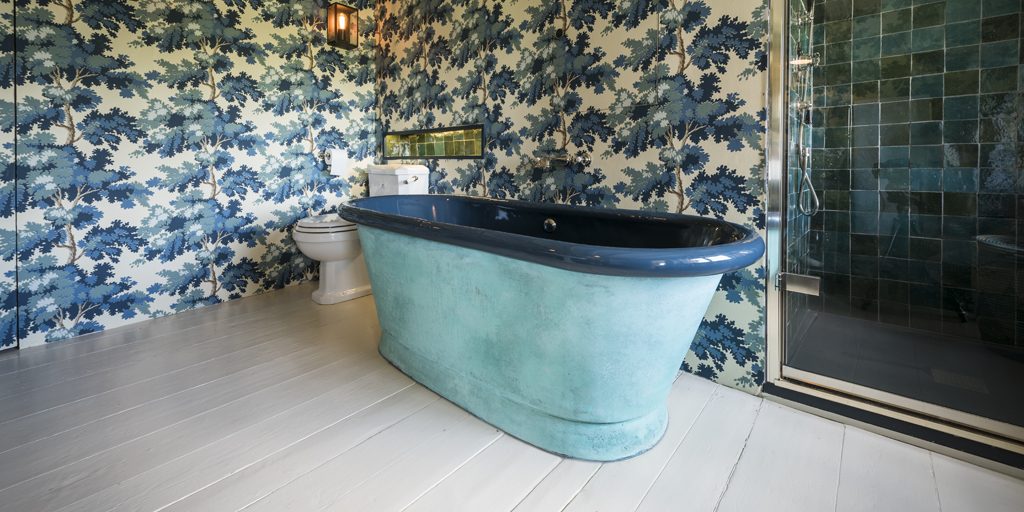 Freestanding roll top baths are a true design icon and as such will never go out of style. Combined with an infinite number of finish options from contemporary nickel, vivacious colours, artisan tin, and nature inspired verdigris and you have a versatile luxury bathtub suited to any interior design.