In the foothills of the mystical Black Mountains rests a secluded idyll. Offering the perfect detox from urban life, old world charm and outdoor magic combine to create a peaceful restorative retreat.
Just five miles from the literary haven of Hay-on Wye and the wild landscape of the Brecon Beacons a mere footstep away, Black Mountain Bespoke Breaks offer luxury shepherd hut life immersed in nature.
Named 'Cwtch' after the Welsh word for cuddle or hug this traditional shepherd hut embraces you with all the simple pleasures of life. With a king size bed for lazy lie-ins, country kitchen for cosy dining and a wood burning stove for snuggly winter nights, back to nature goodness with luxury living make for a sumptuous and tranquil escape.
Surrounded by private meadows with uninterrupted views down the Wye Valley, the seclusion is a welcome break from the bustle and stress of the everyday.   Offering space, time and privacy to reconnect, the romance of this rural haven is evident in every detail. Settle around the fire pit beneath the pristine night sky, watch the moon rise over the mountain-scape then sink into the decadent copper bath, perfectly made for two.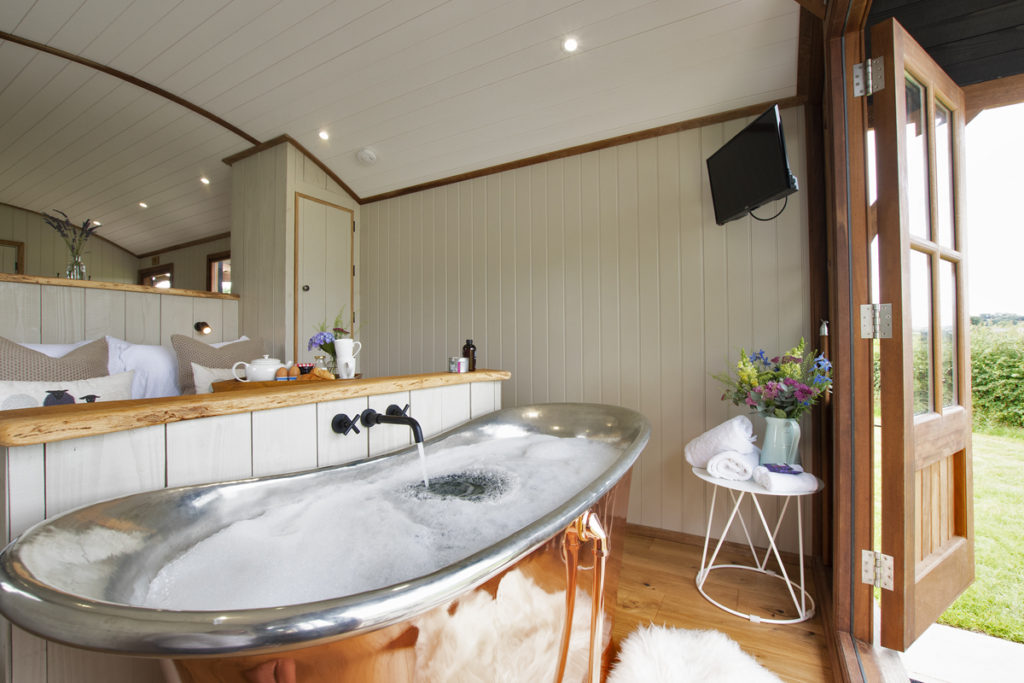 Designed for couples, the joy of the rural staycation is the perfect antidote to the challenges of our time. Safe, secluded and intimate, they offer the luxury of beauty and solitude to rest, replenish and restore the senses.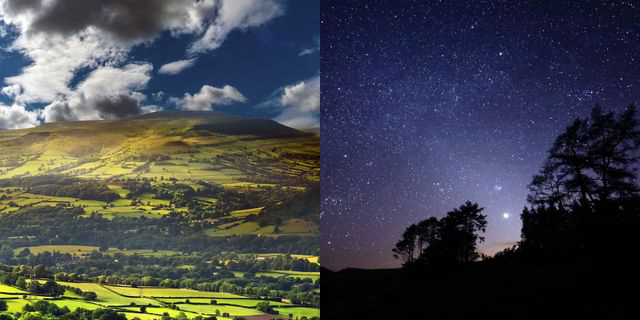 For more information please visit: Black Mountain Bespoke Breaks