Radio presenter Stef Burgon and her husband, Creative Director Simon Hunt, were happily living the high life in the vibrant, cosmopolitan world of Dubai when a Scottish road trip changed their lives forever.
Whilst mulling the notion of a change of pace, fate decided to intervene when a remote piece of architectural heritage miraculously appeared for sale. Guided by optimism and a strong dose of impulsiveness, they placed their bid, held their breath… and found themselves King & Queen of their very own castle.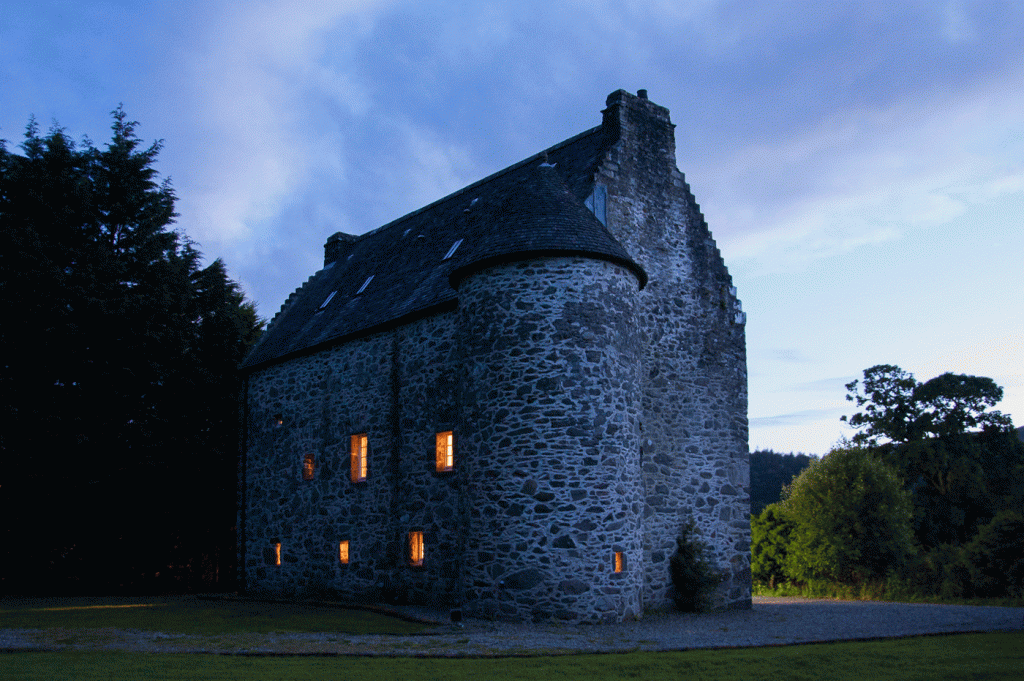 Originally built in 1550 during the legendary reign of Mary Queen of Scots, Kilmartin held a rich and colourful history before being abandoned for nearly 200 years. Fast forward to today and the castle is now a magnificent blend of art, architecture and history, where past and present combine.
The challenge when renovating this extraordinary landmark, was to ensure the narrative and rustic magic of Kilmartin was preserved. By embarking on the 'ultimate antiques road trip' Stef and Simon travelled the country collecting unique pieces, combining old and new and upcycling vintage items to blend perfectly with the historic setting.
Artists and traditional craftsmen were selected to provide exclusive and luxurious details from the eco-friendly ceramic pots by artist Claire Henry, used as refillable vessels, to the handmade William Holland Copper baths that reside in the suites.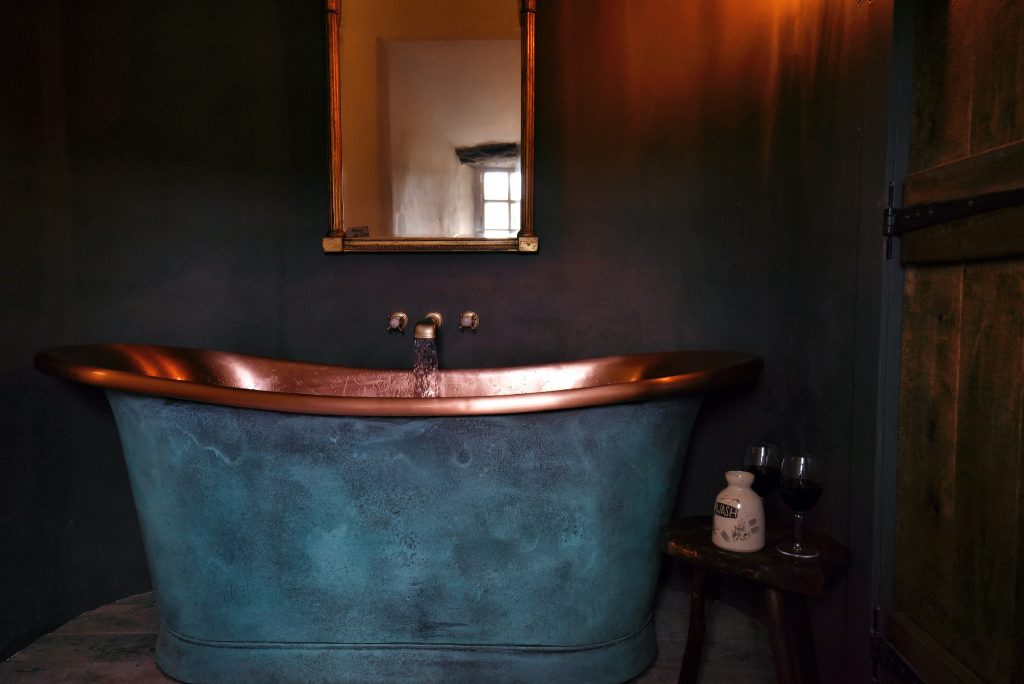 Renovated from the ground up, Kilmartin has managed to preserve an ethereal sense of pre-Raphaelite romance. Fairy tale turrets and ancient stone walls live and breathe the stories of its past, whilst the rustic luxury of the interior inspires guests to relax, recharge and reconnect.
Dining and relaxing is a social affair beneath the magical barrelled stone ceiling, whilst 5 sumptuous guest rooms provide space and tranquillity. Each individually styled suite comes complete with a wood burning stove for cosy evenings and a freestanding William Holland Copper bath for complete relaxation.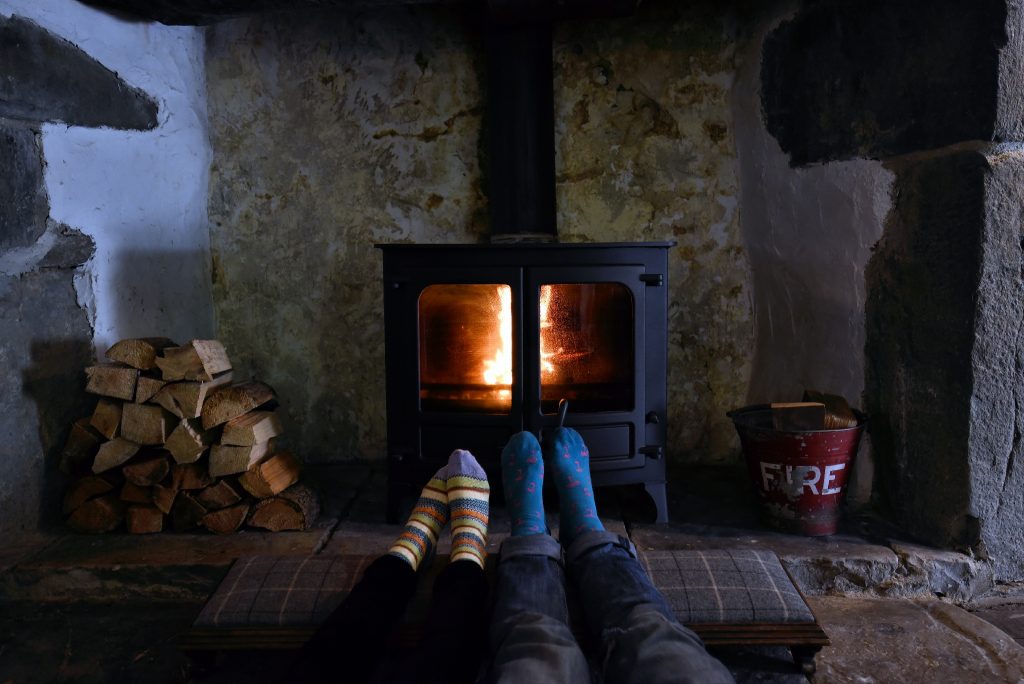 Every effort has been made to renovate and run Kilmartin Castle as sustainably as possible. From the Faith in Nature bath products, to the use of non-toxic paints, tree planting within the grounds, and refillable handmade pots for bath products. Down to the tiniest detail, intelligent and conscientious choices in craftsmanship and material have created a destination full of historical narrative and promise for the future.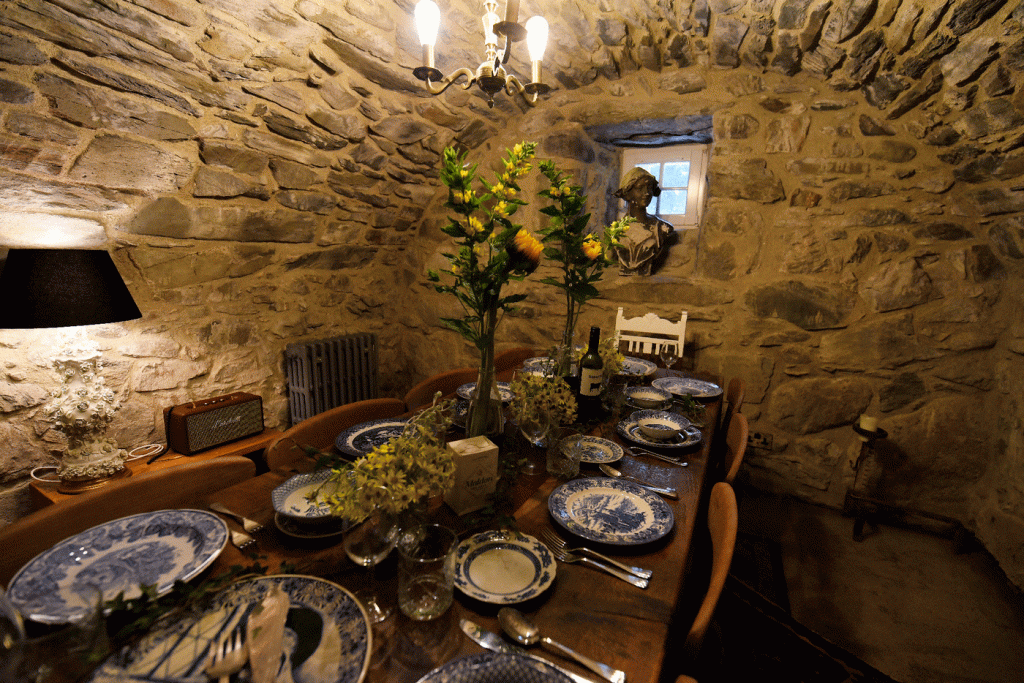 Even the Grand Copper baths, have a sustainable tale to tell. Crafted from sustainable sources and hand finished by British Master Craftsmen, each bathtub is a functional and eco-friendly work of art.
Step outside of the poetic grounds and you will discover that Kilmartin Glen is just as magical as its castle. Hailed as Britain's answer to the 'Valley of the Kings,' there is a wealth of archaeological sites and ancient monuments to explore from mystic standing stones to Gaelic Forts.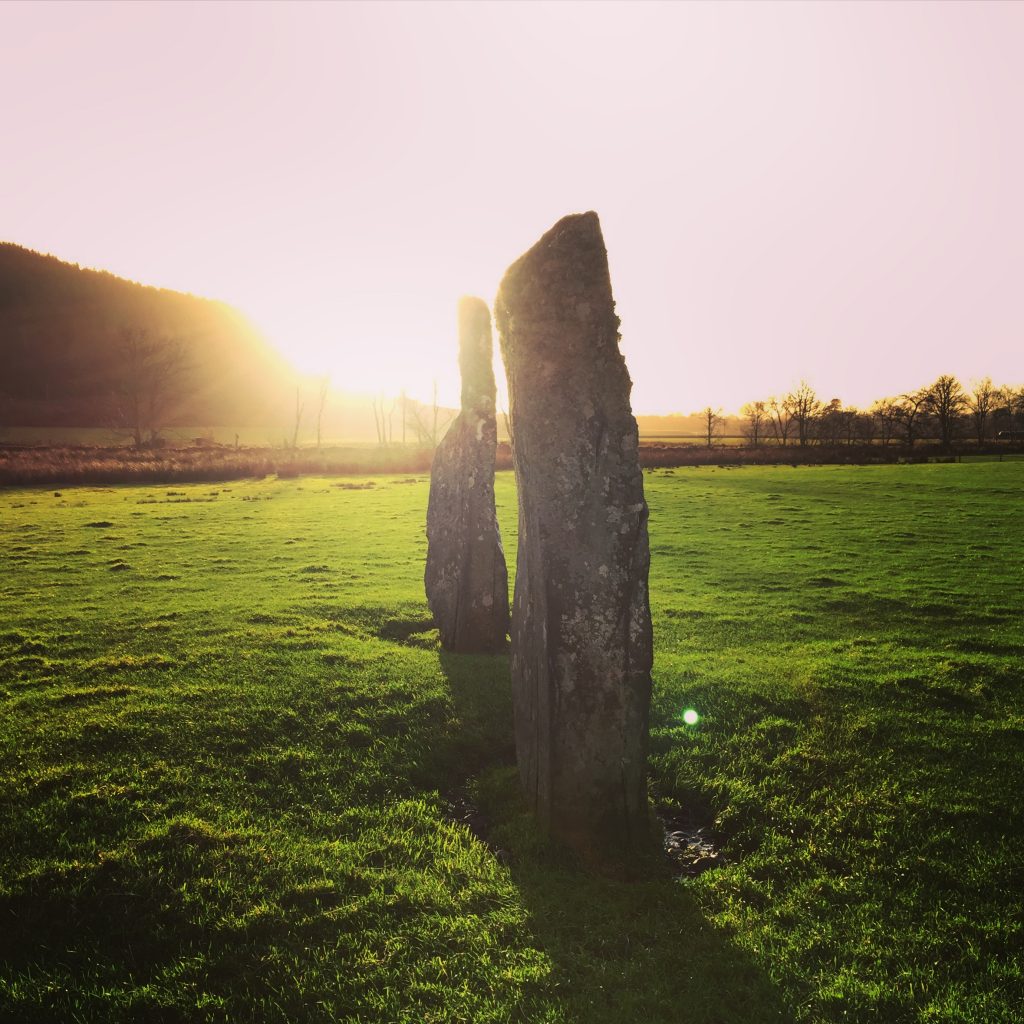 Intimate, magical and full of heritage, the story of Kilmartin continues thanks to Stef and Simon. Their vision of life in the Scottish wilds, has been transformed through creativity and determination to create a luxurious destination that everyone can now enjoy. So, head to the highlands, escape to the wilds and create a new chapter of memories at Kilmartin.
For those wishing to book at this unique destination during September & October 2020, just mention William Holland at the time of booking and Kilmartin Castle will offer a 20% discount.
For more information regarding Kilmartin Castle visit https://www.kilmartincastle.com/stay/