Atelier Rose: the latest addition to the exclusive Unique Homestay collection is a jewel on the river Arrow.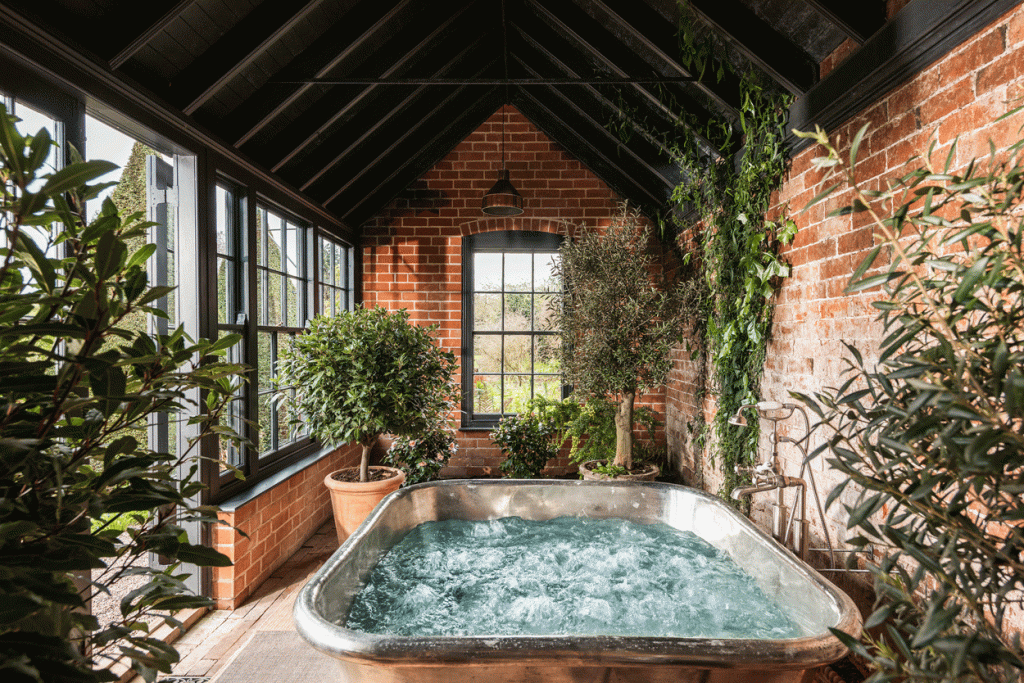 Secluded in a quaint riverside village tucked away behind magical topiary pyramids this luxurious home is immersed in idyllic charm. Filled with secret gardens, romantic charisma and enchanting details, Atelier is a place of exceptional magic and warmth.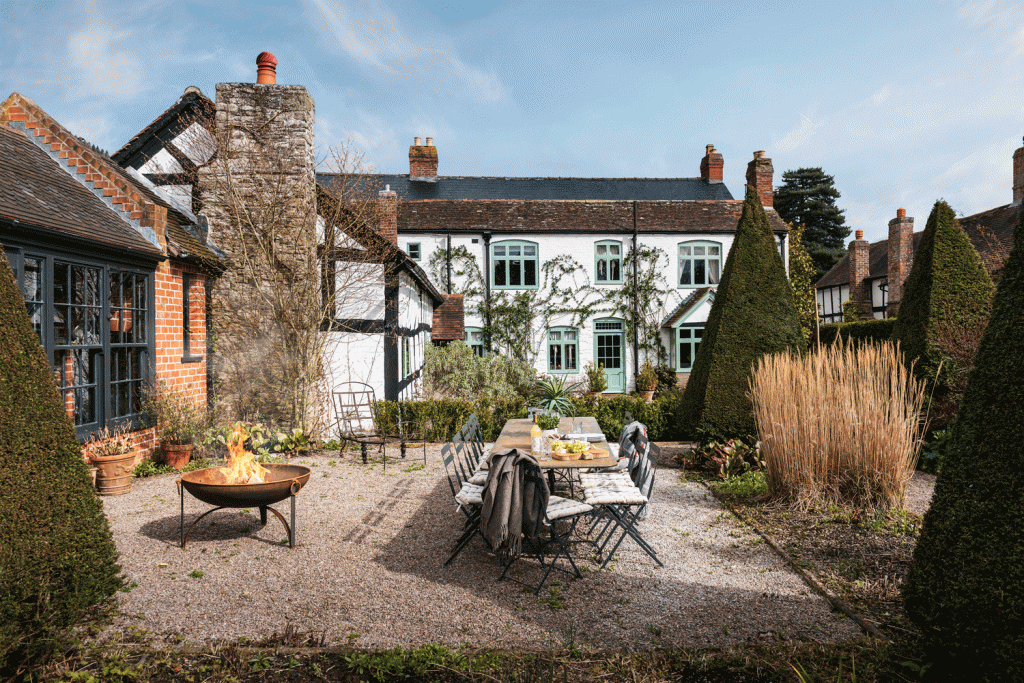 Dating back to medieval times, the narrative and creative flair throughout the residence is abundant. From the botanical cornicing, to the ancient rafters and old pull-string doorbell, every detail tells a story and preserves its characterful past.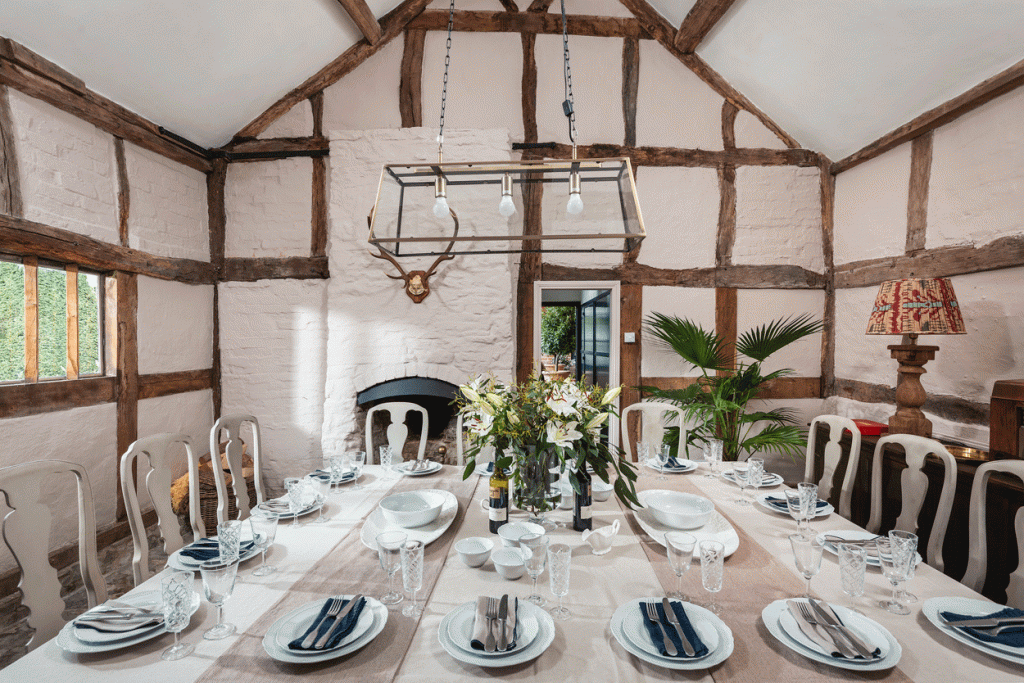 The exposed medieval walls, decorated in ambient chalky hues create a relaxed and welcoming atmosphere, whilst delicate Murano glass chandeliers illuminate with a gentle twinkling light. Vintage furnishings and the original Georgian staircase sweeping to the upper floors, complete with four poster beds and delicate muslin drapes, all add to the sense of relaxed luxury that infuse this unique rural retreat.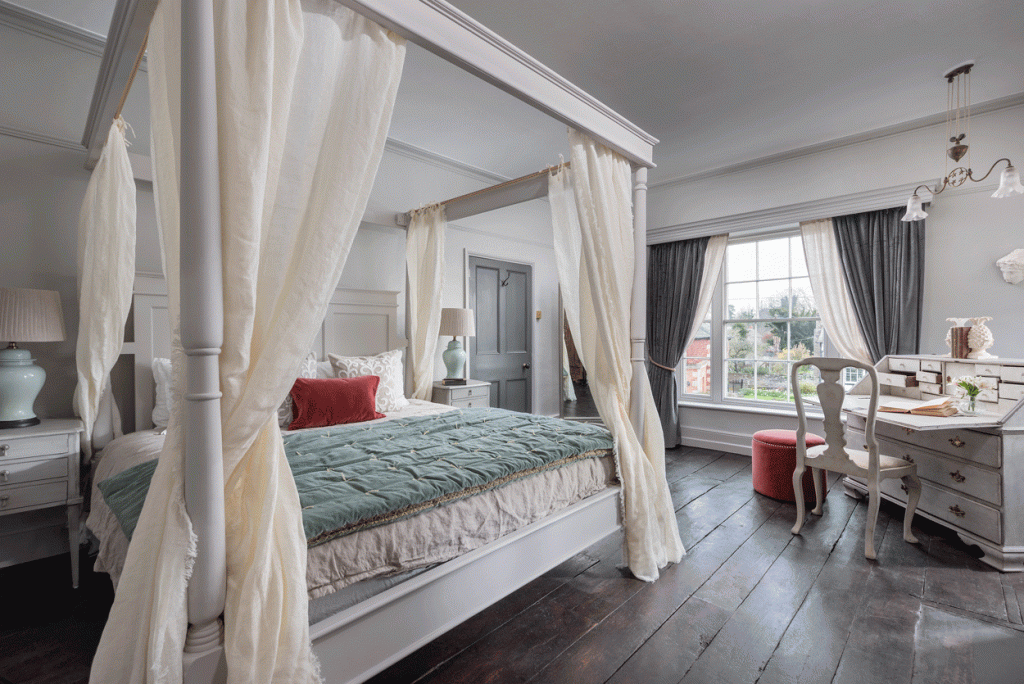 Step outside and the enchantment continues. Topiary sculptures, lovingly shaped by the owner's father create a wonderland of magical nostalgia, whilst the fruit trees and olive groves transport you to a private idyll. Private fishing rights allow guests to while away the hours on the tranquil banks of the river Arrow and as evening draws in, the cinema room and open fire draws you into a sanctuary of warmth and relaxation.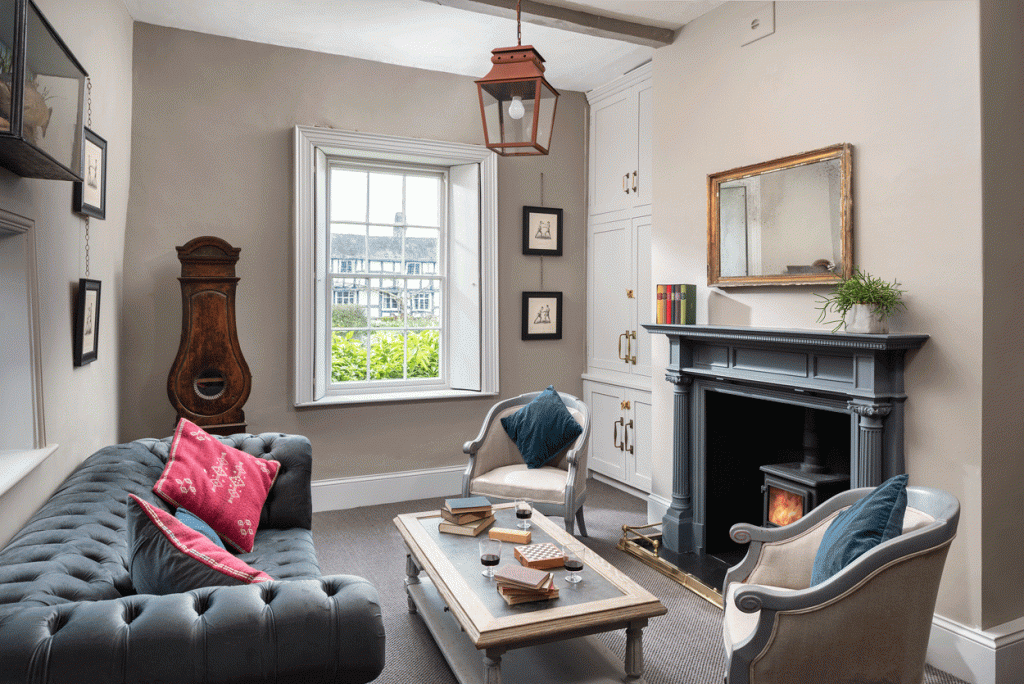 And, if this weren't enough, the Orangery, filled with lush greenery and scented blooms contains a further wonder of delight. Secluded within, rests a luxurious William Holland Spa copper bath. Handcrafted from pure copper, using ancient artisan techniques handed down through the generations, the bath is a further tribute to the traditional craftsmanship that fills the home.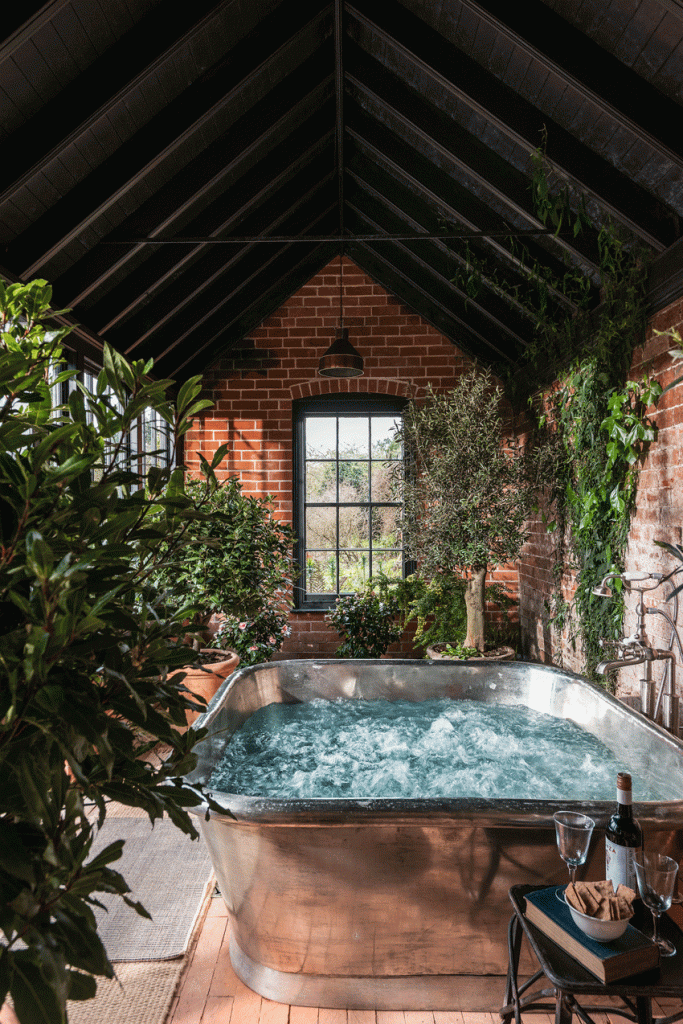 Completed with an artisan tin finish applied over the hand beaten copper to produce a glorious rustic-luxe effect, you can virtually see the master craftsmen at work through the textured sweep and tones of this magnificent piece. Guests are invited to throw wide the French doors, sink into the bubbling bath and gaze out onto the fire pit as the sun sets over the grounds.
With room for up to 12 guests, Atelier is the perfect location to lay back, unwind and reconnect. It is a place where memories are made.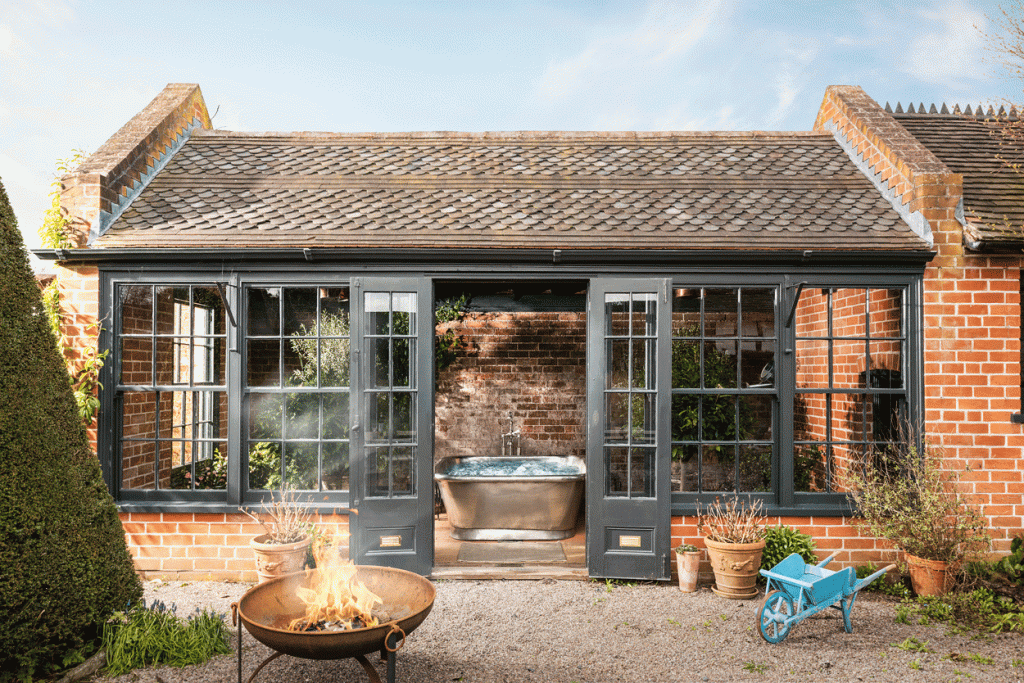 For more information or to book a stay at Atelier Rose, please visit: Atelier Rose: Unique Home Stays
Image Credit: The William Holland Handcrafted Alvius Bath sits in Atelier Rose's orangery, a luxury riverside retreat available to rent with Unique Homestays. Image © Unique Homestays www.uniquehomestays.com.