Deep within the pristine forest of the Yat Valley, immersed in ancient landscape rests a place made for romantics.
Surrounded by pristine woodland 'The Rapids Cottage' is a tranquil escape where birdsong and sunrise raise you from slumber, till the wandering river lulls you to sleep.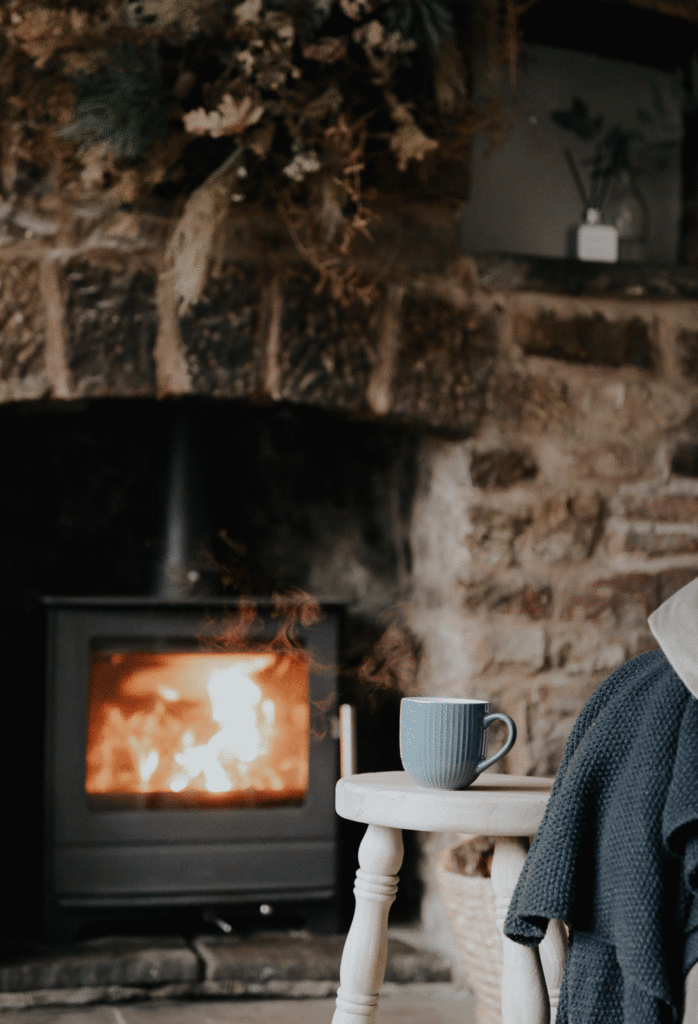 Featuring superior Scandi style interiors, the enchanting décor in soft delicate hues reflects the tranquillity of the world outside. Filled with rustic charm you would be forgiven for hibernating the entirety of your stay. Cosied up by the warmth of the log burner and sinking into the sumptuous sofas this enchanting cottage supplies everything you need for a relaxing night in. Yet, outside a world of memories are waiting to be made.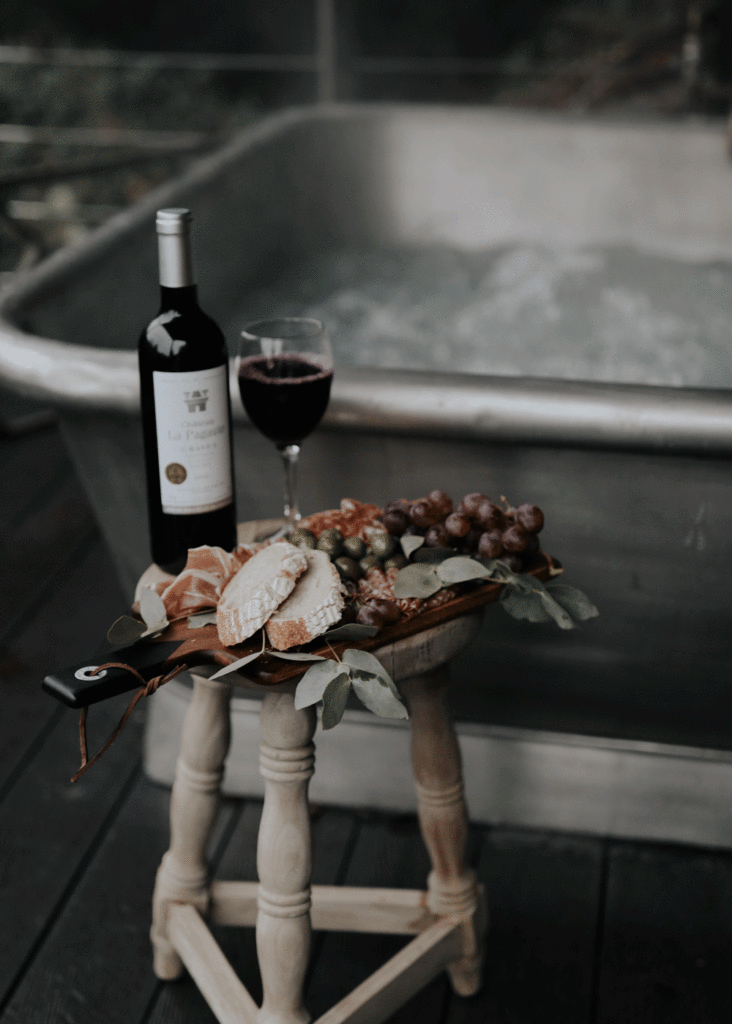 As the morning mists rise from the river below, guests can enjoy their coffee from the giant outdoor copper bath immersed by the sounds of the forest, whilst a magical world unfurls. Soothed by the bubbles of the copper spa bath, there is no better way to gently prepare you for the day ahead. Handcrafted from sustainably sourced copper and finished with traditional artisan tin, the rustic luxury of this eco-friendly hot-tub, blends perfectly with the surrounding beauty of the natural world.
Surrounded by the tranquillity of Mother Nature the Wye Valley has many wonders just waiting to be explored, all right on your doorstep. With serene walking and cycling trails in easy reach, watersports, fishing or horse riding… there is plenty to keep adventurers amused, whilst the world famous Yat Rock provides ample opportunity for outdoor swimmers to find their wild!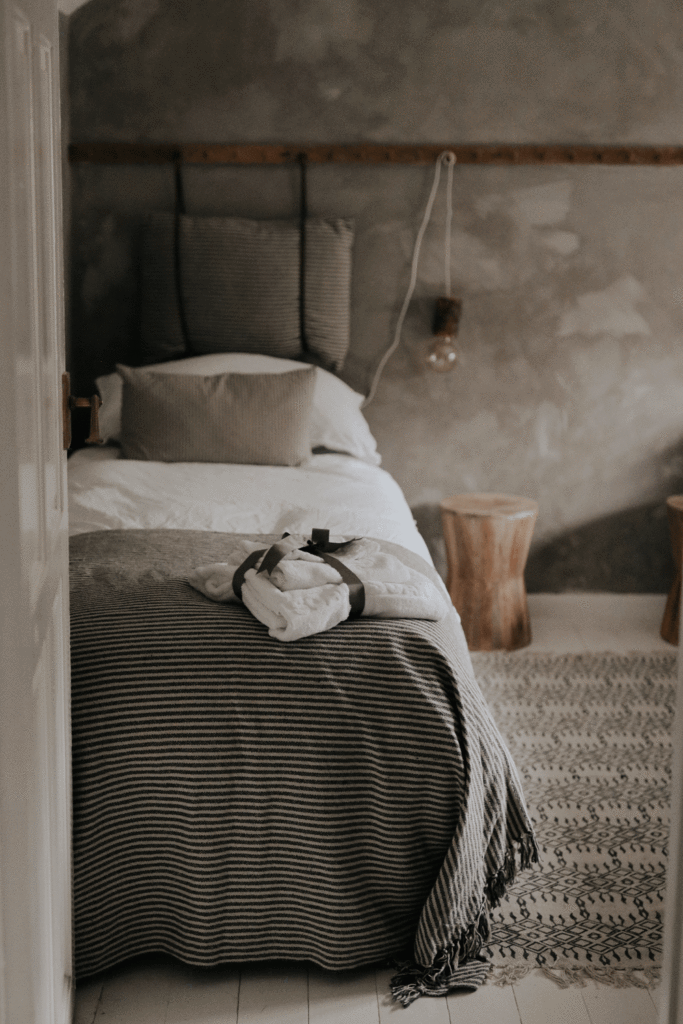 Built in 1850 'The Rapids Cottage' is a true home from home Hygge escape full of the simple luxuries of life. Designed to unwind and reconnect, the retreat is a sanctuary perfect for rural romantics. With local Inns and tearooms dotted along the riverside, there is a plethora of foodie delights to entrance before returning to the luxury of your private woodland retreat.
There really is something for everyone at this ethereal destination. From ancient monuments and historic caves, to castles, mazes and quaint towns; for those wishing to explore beyond the pristine forest there is a glorious treasure trove of places to discover.
And, after a long day exploring what could be better than sinking back into the outdoor copper bath, surrounded by the enchanting lights of the magical deck as the melody of the river rapids sing lyrically below.
For more information please visit: The Rapids Cottage