For a liberating experience in luxury accommodation the newly launched Hayloft at The Ffolkes Hotel offers an exclusive and decadent escape with all the comforts of home.
Representing the very best of The Ffolkes rooms and suites, as its namesake suggests The Hayloft is set above what once was the old stables. Original features such as exposed beams and vaulted ceilings have been preserved maintaining the integrity of this iconic 300 year old coaching inn whilst incorporating all the modern luxuries for a perfect retreat.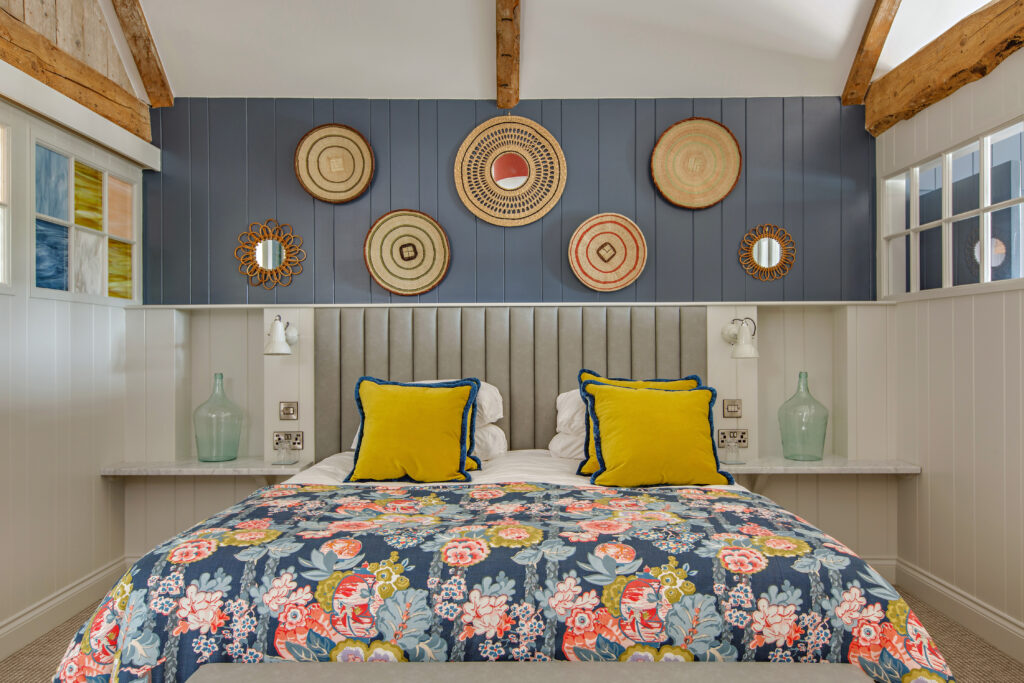 Featuring a sumptuous King-sized bed complete with Egyptian Cotton sheets and duck down duvets  you would be forgiven for settling in, snuggling down and snoozing in the lap of luxury. Especially as there is a separate 'Den' complete with 4 single beds and a flat screen TV for the children to have their own secret hideaway.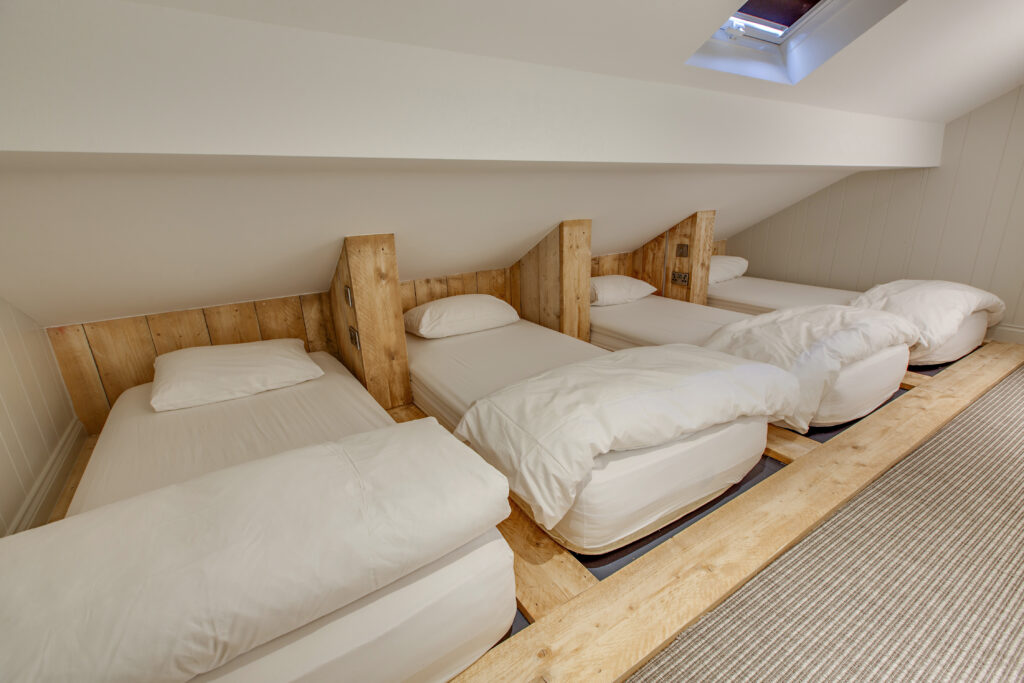 Cleverly designed to be perfectly adaptable, The Hayloft caters for all visitor dynamics from newly-weds and couples to large families, providing space, privacy and social areas for all eventualities.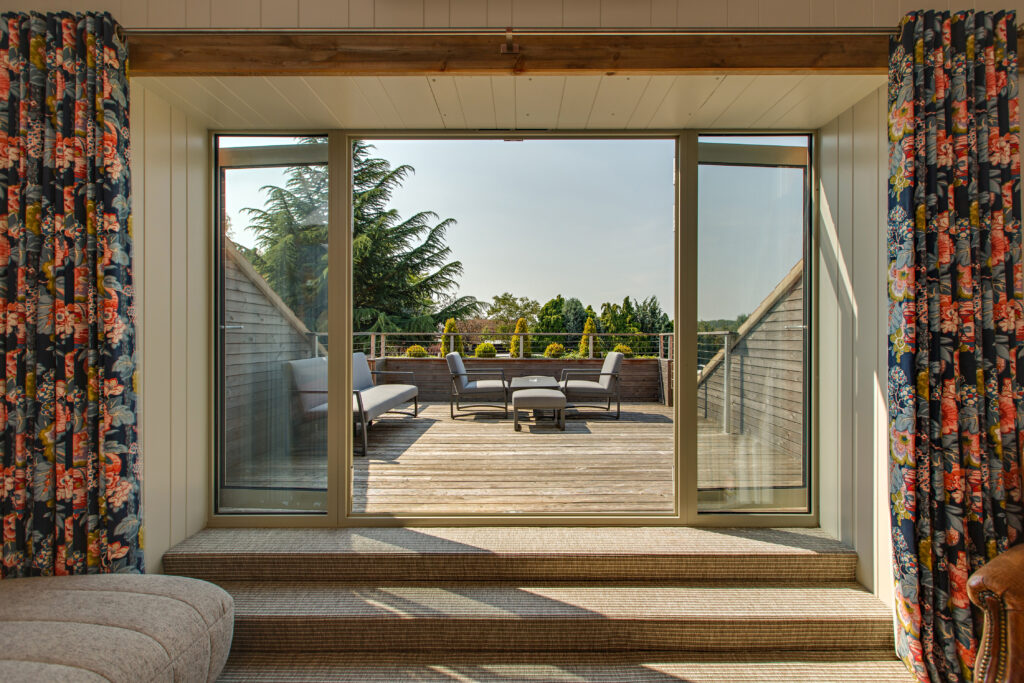 A sun drenched roof top terrace, private lounge area, Espresso machine and walk-in double drench shower are just a few of the details that make this destination such a versatile and delightful hotel. A home from home vibe immersed in a five star package. There is even your own private Hot Tub in the magnificent en-suite…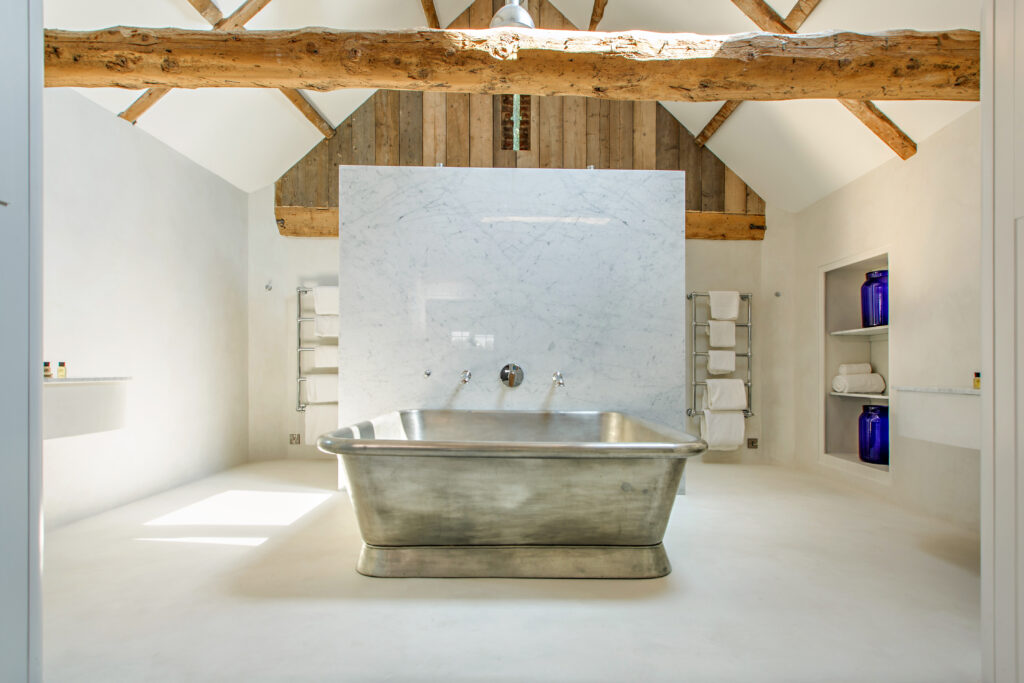 The opulent Alvius Spa bath is handcrafted from pure copper, then completed with an artisan tin finish crafted using traditional copper-smith techniques. Unique  and stunning with a slight industrial twist, this contemporary take on the traditional spa bath combines sustainability, modernity and luxury in one perfectly sumptuous bath.
"You lie in that bath and it really is the nicest one you've been in in your whole life. To deliver an experience to that level, you have to invest." – Ian Wilson: The Ffolkes Hotel
The William Hot Tub epitomises the values of the Ffolkes in its luxurious and versatile nature. Made for romantics, the bathtub is also perfectly suited for families to while away a few hours or on a cosy rainy afternoon.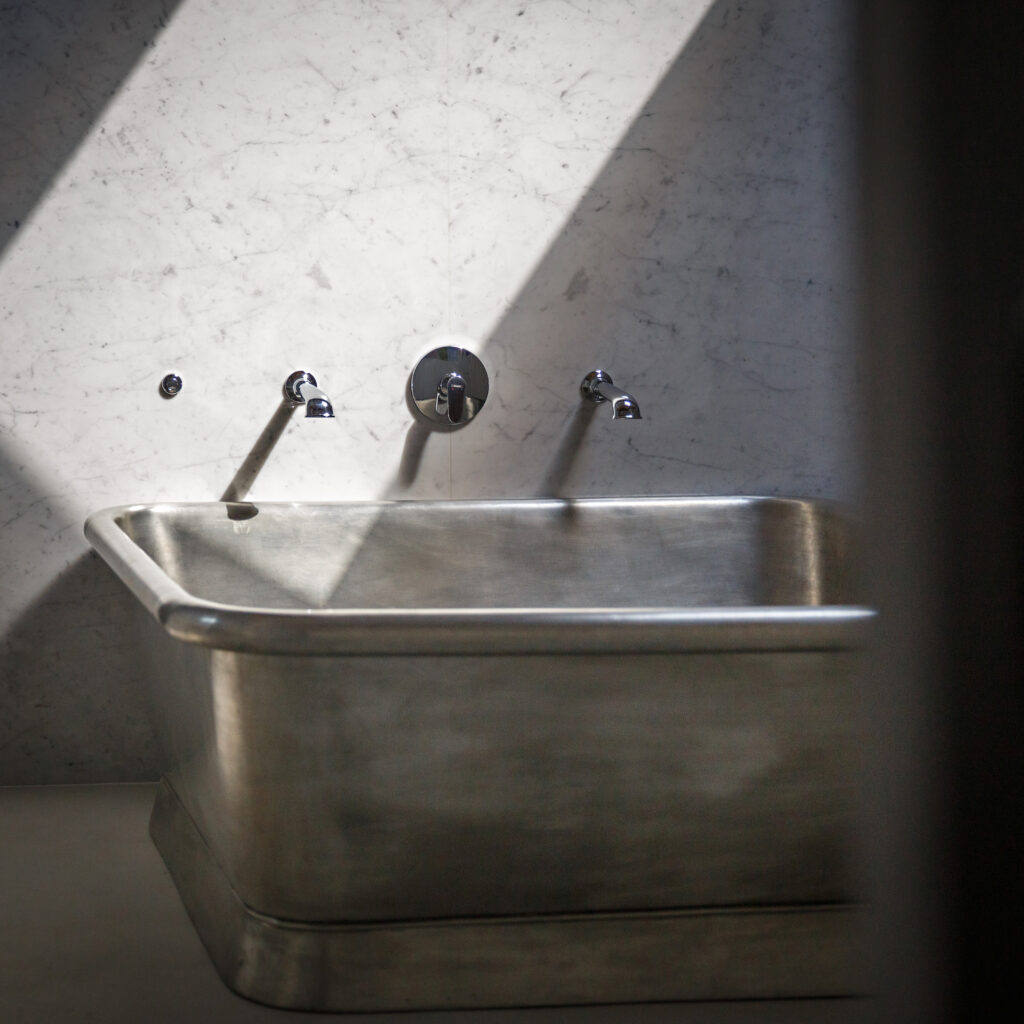 With gorgeous stretches of coastline to explore, glorious beaches, spectacular countryside, and historical monuments, not to mention the weekend street food markets where you can graze on delicious local produce till the sun sets, The Ffolkes is the perfect luxury home from home for your Norfolk getaway.
For more information please visit: The Ffolkes Hotel