This year, Clerkenwell Design Week will see a once in a lifetime collaboration between William Holland Copper Baths and ground breaking designer Amber Rankin to create a dazzling display of craftsmanship and original design.
This unique display will see the creation of a one-off bespoke, handcrafted Bathtub inspired by Ambers edgy, urban and vibrant collection to be revealed at the show!
Amber Rankin, founder of British design brand 'Rankin Rugs', combines environmental conscience with superior craftsmanship and an ebullient style. Dedicated to upholding the highest ethical standards, all of Ambers creations are crafted using traditional hand-knotting techniques with the finest yarns, hand-dyed using eco-friendly colour processes. Combining beauty, originality and artisan luxury, this young, fresh designer brand is full of sumptuous vitality.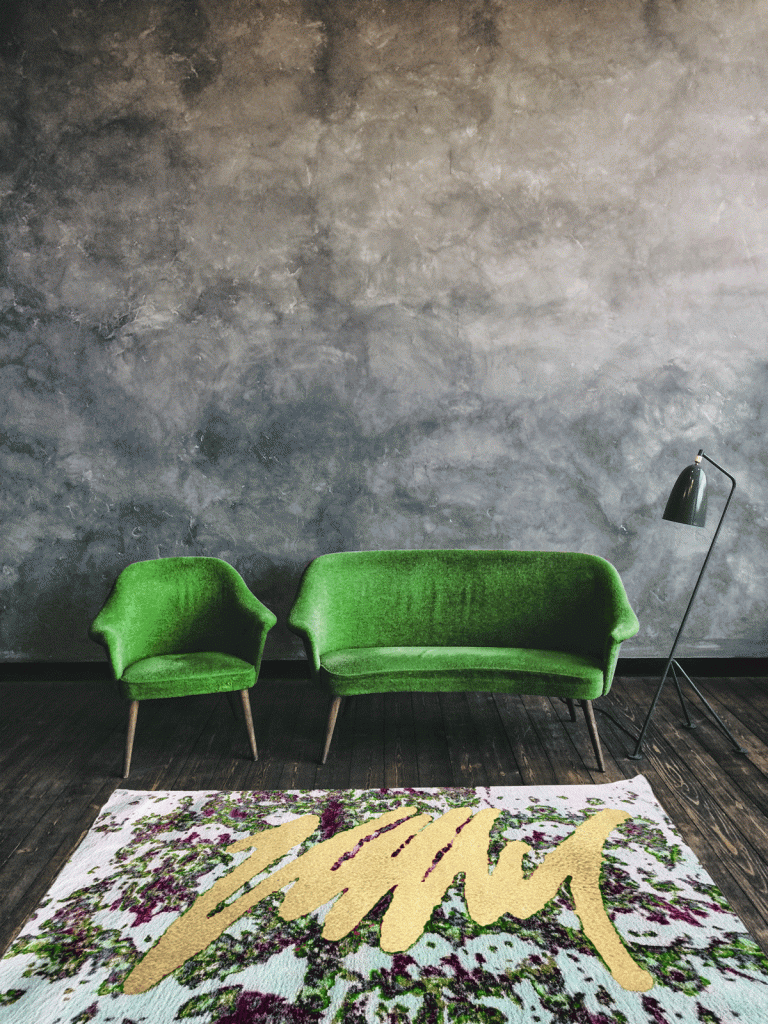 Bringing a sense of the extraordinary to everyday spaces, Ambers vivacious style highlights the intrinsic relationship between colour and our sense of well-being.
Mere colour can speak to the soul in a thousand different ways.' – Oscar Wilde
Inspiring confidence and imagination, Ambers creative designs promote liberation with a dash of urban attitude. Fusing luxurious, traditional craftsmanship with stunning contemporary flair, the collection embodies modern elegance and city chic for those desiring style with a touch of daring. After all, as Coco Chanel so rightly said, 'the interior is a natural projection of the soul,' and life is too short to be ordinary.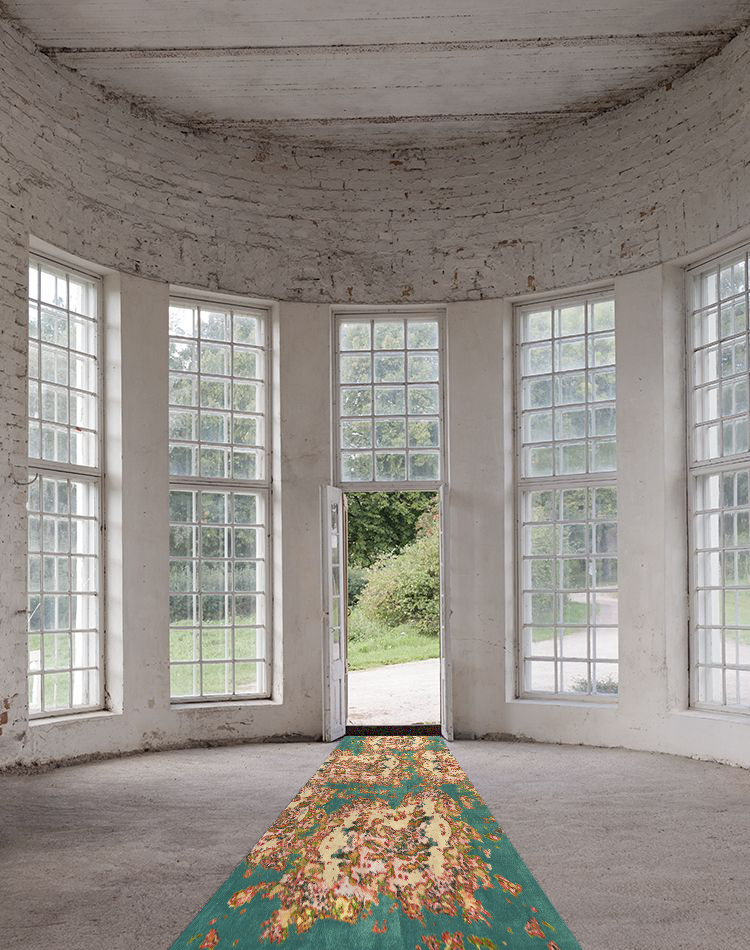 Since William Holland began over 15 years ago, our mission has been to create sustainable bathtubs of luxurious beauty, bringing originality and 'joie de vivre' back to bathroom design. Our world famous Copper Baths, all hand finished to order by our innovative team of British Master Craftsmen, continually evolve as new and exciting realms of colour, finish and detailing are explored and perfected by our highly skilled artisans. This exciting collaboration promises to continue our journey, transcending the realms of traditional style with alluring William Holland flair.
The bespoke William Holland Copper bath, designed exclusively for the show and inspired by Ambers lavish collection will be auctioned following the grand reveal. A true one-of-a-kind, this unique luxury bathtub will present the perfect opportunity for those searching for the ultimate style statement. But… for now we will leave you guessing… you'll have to come to the show to see the bath for yourself!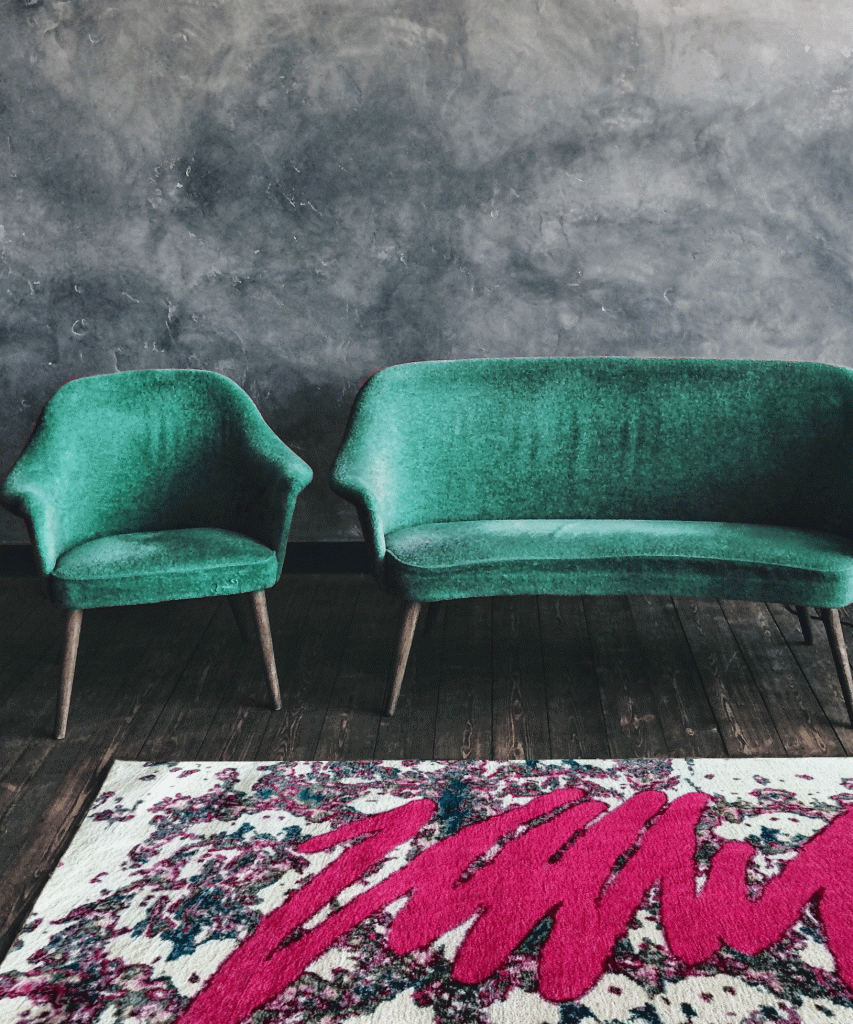 Bringing bold back to interiors, contemporary elegance will combine with playful decadence to highlight the importance of confidence, expressionism and joy within interiors.
So join us in July at Clerkenwell Design week with the effervescent Rankin Rugs for a maximalist carnival. We promise to banish the bland and bring on the bold!
For more information about Rankin Rugs visit: Rankin Rugs
We will also be running an exclusive competition leading up to Clerkenwell Design Week the details of which will be revealed shortly. To ensure you don't miss out follow us on Instagram @williamholland_ltd and Rankin Rugs @rankin_rugs
This is going to be too good to miss!